The Northwest Quintet In the best order to be read.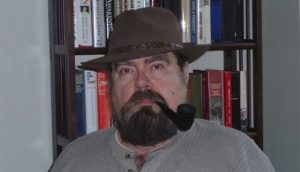 On November 5, 2008, the day after Barack Obama was elected president, Harold A. Covington founded the Northwest Front.
With the goal of a sovereign White homeland in the Pacific Northwest.
In January 2010, he started a weekly podcast called Radio Free Northwest to promote this goal and continue on the Northwest Imperative.
Harold Covington's five Northwest War Of Independence novels have also been edited and compiled into a single epic, The War For Northwest Independence Series – read By Doug Morrison and guest volunteers of The Northwest Front.
Click here to listen to The War For Northwest Independence Series
---